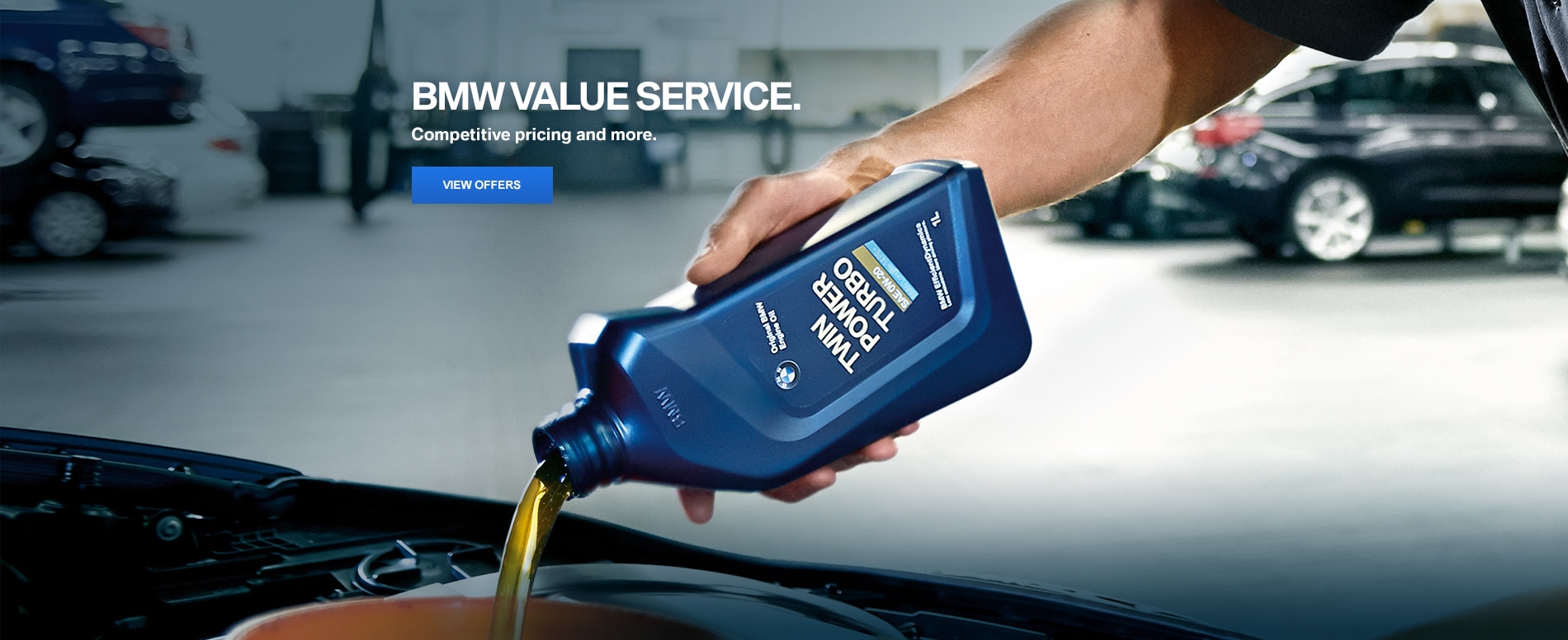 Oil Change in Gainesville, FL
Here at BMW of Gainesville, we believe it's important to keep you informed. Read below to learn more about oil changes and why they are necessary for your vehicle's maintenance. If you have any questions, please don't hesitate to stop by our Service Center and speak with a member of our team. We proudly serve Gainesville, FL, and we look forward to seeing you soon.
Why are routine oil changes so important?
Changing your oil at the right intervals is a quick and easy way to prolong the life of your vehicle. The proper amount of clean motor oil keeps your engine components lubricated and prevents friction and wear. New motor oil also helps keep surfaces clean, cools off moving parts and prevents rust and corrosion. If your engine is utilizing old and contaminated oil, its performance may suffer, and some engine parts may stop working entirely, costing you money.
How can BMW of Gainesville help?
Conveniently located in Gainesville, FL, we offer competitive prices on all oil change services. The expert technicians at our Service Center will inspect, clean and change all the essential components of your vehicle to help keep it running smoothly. We service all makes and models, and get the job done right the first time. In addition to oil change services, we also offer a wide array of maintenance and repairs, including tire rotations, brake services and more!
What are the benefits of using synthetic oil?
-It improves fuel economy by increasing the efficiency of your engine's oil system, providing more miles per gallon.
-It reduces engine friction and provides uniform lubrication throughout the engine to help prevent engine deposits, more engine protection.
-It helps to protect the engine during extreme operating conditions.
-It provides a quicker oil flow to critical parts of the vehicle resulting in faster starts and better overall engine protection over a wide variety of temperatures, as well as more stability under a wide range of temperature conditions.
-It is easier on the environment and your wallet. For many consumers, the change to synthetic oil permits extending the oil drain intervals, which means a reduced waste stream and cost of ownership.